NBA Superstars Can Take Charge of Violence Issue
NOI Research Group
The horrific and unprovoked murders of two unarmed Black men by white policemen—both captured on video—has reignited a Black community, which demands change. The advent of the iPhone has now given us ample and undeniable proof that Herod's slaughter of Black infant boys (Matthew 2:16) is being systematically carried out by America's police.
Blacks across class divides can now readily see that there is no escaping the obvious: there is a race war in full operation and we are losing it. Despite that ominous assessment it is heartening to see the many high-profile athletes speaking up with conviction. Jabari Parker, Damian Lillard, Anthony Brown, Sam Dekker, Garrett Temple, J.R. Giddens—all tweeted their displeasure. Our Brothers Lebron, Chris, Carmelo, and Dwayne stood together at the ESPN awards show and made this profound statement:
[L]et's use this moment as a call to action to all professional athletes to educate ourselves, explore these issues, speak up, use our influence and renounce all violence and, most importantly, go back to our communities, invest our time, our resources, help rebuild them, help strengthen them, help change them. We all have to do better.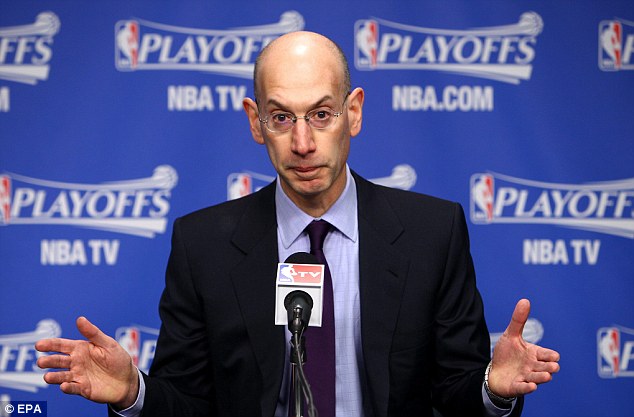 In the midst of this powerful political activism by our NBA giants, the National Basketball Association's white leadership is on a different page altogether. The decision by the NBA to snatch the 2017 All-Star Game from North Carolina to protest its controversial LGBT bathroom law is an entirely arrogant move that ignores the urgency of the life-and-death issues raised by its own players. That one game alone was expected to give a $100 million dollar jolt to the city's economy, and—more important—it provided the best forum for the NBA players to raise the issue of Black bloodshed and police brutality and to make their agenda heard. That is no small matter. By comparison, the highest-profile protester of the North Carolina law was the rock star Bruce Springsteen, whose canceled Greensboro show was expected to gross just $2 million.
The NBA used its formidable economic muscle to deal a significant body blow to North Carolina, but whose muscles is it flexing? And for whose benefit?
Of the 70 NBA team owners and reps who made that $100 million decision, there was but one Black man in the room—Michael Jordan. And the game was snatched from the city of Charlotte, the home of the only Black-owned team in a league where 80% of the players are Black.[1] And of the 26 NBA All-Stars voted by the fans, 25 are Black. Further, not a single All-Star Game ticket will be bought or sold to watch ANY of the 70 owners do any "owning." Incredibly, basketball fans are expected to pay near $2,200 for a single seat to the NBA All-Star practice session on that weekend.[2] For this price fans will be watching Black men performing a uniquely Black athletic skill—a skill they acquired in Black neighborhood pick-up games long before they ever wore an NBA uniform.
So why is it that these 69 white men will divide up those 100 million Black dollars for their own agenda? Such an action must be galling to the many Black athletes who have always been muzzled and forbidden from taking any strong stand on political issues. We recall Dwight Howard's very painful retraction after he tweeted to his millions of followers his concern for the suffering Palestinians.
In truth, the NBA did as Dr. Martin Luther King advised: it practiced "economic withdrawal" to achieve its political ends. Dr. King said that when we Blacks feel pain, "we must kind of redistribute the pain."[3] And it is this directive that has driven the massive Justice Or Else movement, under the powerful leadership of the Nation of Islam's Honorable Minister Louis Farrakhan, who said that our best empowerment strategy is to "make them feel pain in their pocketbooks."[4]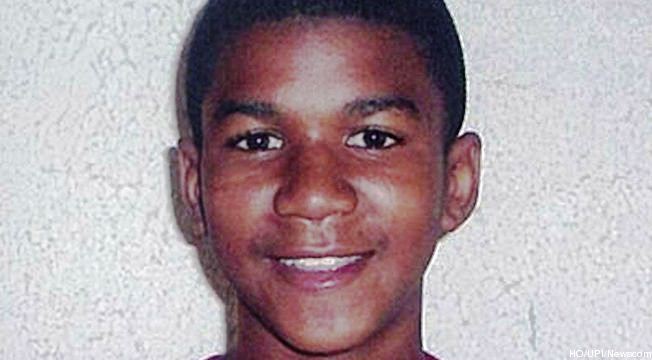 Indeed, this is a perfect opportunity for these powerful Black athletes to lead decisively on this issue and make profound and lasting change. In the talented hands of men like Lebron, Steph, Dwayne, and Carmelo is the total control over a $100 million investment. And the All-Star Game has a powerful symbolic resonance. Our Brother 17-year old Trayvon Martin was murdered during half-time of the 2012 NBA All-Star Game. He was another unarmed victim of a maniacal white supremacist as he went out to get some snacks to enjoy the second half. His death pushed Blacks to full outrage at the time, and Trayvon has become a symbol of the Hands-Up-Don't-Shoot protest movement.
These men can become superstars on a different court. They can determine what city deserves that level of investment. They can pick a city to hold the All-Star Game that has the best community policing policy or the best educational opportunities for Black youth; or the city with the most Black businesses or the most reformed court system. These Black athletes can ensure that the massive profits generated by the All-Star Game go to specific grassroots efforts effectively working for change.
There are many criteria that can be developed so that the words of the superstars can be made manifest: "To go back to our communities, invest our time, our resources, help rebuild them, help strengthen them, help change them." Michael Jordan said he "can no longer stay silent" about the carnage, and he economically emphasized his concern with a $1 million do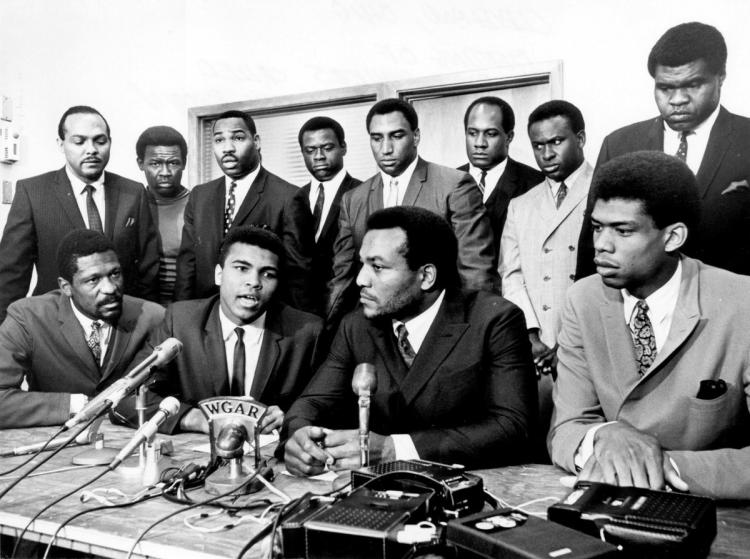 nation to the NAACP. As an NBA legend, team owner, and businessman, with his footwear line worth $2.8 billion, MJ could be key to forming a group of current and former players that could determine the most effective way to use their incredible power to effect real change.
Historically, today's athletes can carry on the legacies of politically powerful sports figures like Muhammad Ali, who changed the narrative of an unjust war; Jim Brown, Kareem Abdul-Jabbar, and Bill Russell, all of whom publicly backed Ali; Tommy Smith and Juan Carlos, whose leather-clad fists made the 1968 Olympics all about Black Power; and the Black stars of the American Football League in 1965, who boycotted the All-Star Game scheduled for New Orleans after a number of hotels and businesses discriminated against them. Their stand forced the league to move the game to Houston. Similarly, fear of losing the massive revenue of the Super Bowl game "helped" states like Arizona decide to honor the Dr. King holiday. And the Missouri University football team of last year refused to practice until institutional racism was addressed. It was that $35 million locker room move that forced radical changes in a mere 36 hours.[5]
Dr. King made a clear and decisive argument in his very last speech. He said: "Always anchor our external direct action with the power of economic withdrawal." Ironically, his organization's annual budget was just $100,000. Even he never dreamed that our Black superstars would generate one thousand times that amount in a single night!
Dr. King went on to outline a clear, intelligent action strategy centered on the wise use of our Black dollars to gain a lasting justice. The white leaders of the NBA understand the wisdom of Dr. King's advice. Now the TRUE leaders of the NBA—our Black athletes—can become great followers of Dr. King and lead our hurting community to justice.
---
[1] http://fivethirtyeight.com/datalab/diversity-in-the-nba-the-nfl-and-mlb/
[2] http://www.usatoday.com/story/sports/nba/allstar/2016/02/12/ticket-prices-soar-nba-all-star-weekend/80281554/
[3] https://noirg.org/articles/dr-kings-advice-to-ferguson-the-power-of-economic-withdrawal/
[4] https://twitter.com/LouisFarrakhan/status/753987671207260160
[5] https://noirg.org/articles/missouris-35-million-dollar-black-men-dr-kings-greatest-followers/